Welcome to Gulf Coast Guide Service, Matagorda Bay fishing, Matagorda fishing guides, Matagorda Texas fishing guides charters.


Our Photo Gallery has been recently Updated... CHECK IT OUT...!
Your photo could be here .... Book a trip with us soon....


Exciting Texas Gulf Coast Bay Fishing
Professional Guide Capt. Rob Cumming
Fishing East and West Matagorda Bays at Matagorda, Texas


Welcome to Capt. Rob Cumming's

Gulf Coast Guide Service!

Quit wish'n and Let's Go Fish'n....Come enjoy the great fishing Matagorda Bay has to offer and let Capt. Rob Cumming guide you to outstanding Texas saltwater fishing!

Experience makes a DIFFERENCE...Captain Rob has been fishing and hunting the Texas Gulf Coast his entire life and his many hours on the waters of Matagorda Bay and knowledge of the Matagorda Bay Complex enable him to provide his customers with a successful, exciting fishing trip. Fish with Capt. Rob Cumming and you will see why Matagorda Bay has a reputation for being the home of some of the finest trophy trout fishing on the Texas Gulf Coast!



Capt. Rob is a professional guide fully licensed by the United States Coast Guard and the Texas Parks and Wildlife Department and is a longtime member of the CCA and Ducks Unlimited.
Check out our latest video.....Click here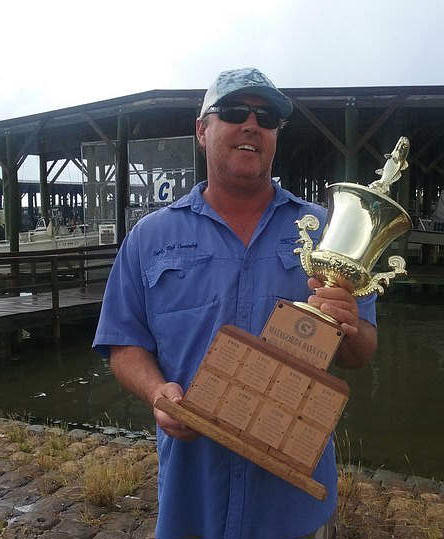 2015 Matagorda CCA Guides Cup - First Place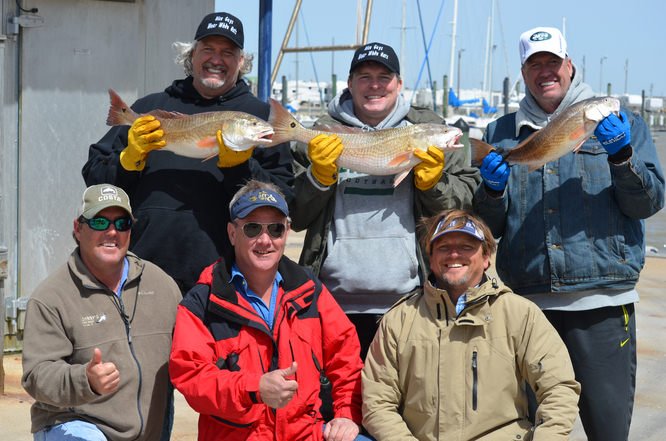 Gulf Coast Guide Service
Capt. Rob Cumming - 832-274-7416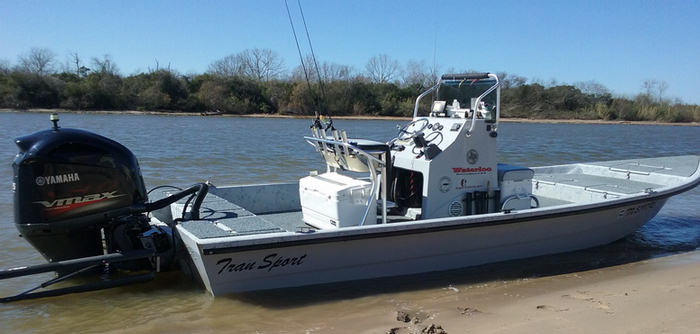 While fishing with Capt. Rob, you will be aboard his 23' Transport XLR8
powered by a 225 SHO 4- stroke Yamaha to get you to your fishing destination quickly and safely.




Capt. Rob's perferred fishing grounds are East and West Matagorda Bays. Charters on Galveston Bay and Baffin Bay are also available. Just contact Capt. Rob for details and to make arrangements for your trip.

At Gulf Coast Guide Service, our primary goal is to provide our clients with a safe, quality fishing trip.


>>>> Full Day <<<<

>>>> Half Day <<<<

$650.00 for 1 to 3 persons

$550.00 for 1 to 3 persons

$100 additional for 4th person

$100 additional for 4th person

All trips require $100 deposit at time of booking.....Trips cancelled due to weather will be rescheduled......Cancellations require at least a 48 hour notice.




Action Packed Matagorda Bay Fishing !




Rods and Reels provided upon request. Customers may bring their own gear. Check with Captain to see if it is appropriate for the type of fishing we will be doing.


Artifical Baits

Bottled Water

Ice Chest and Ice on boat

Your Fish Cleaned and Bagged

Photos of Your Catch




Texas Saltwater Fishing License
(With Saltwater Stamp)


Fishing Equipment - Favorite lures

Food and Drinks

Ice Chest to take home fish

Camera

Proper clothing for the weather

(Cap/hat, boat shoes, wading gear)


Gulf Coast Guide Service

Fishing East and West Matagorda Bays
Capt. Rob Cumming - 832-274-7416
or email

MatagordaBay.com



November 10, 2006 - Oct. 12, 2016